It's about time we got a blog on the website, since there's a lot of cool new stuff coming up to talk about!
Throughout the 2013 December holidays development continued on Chaotica's keyframe animation support, which will allow you to create stunning motion-blurred animations with ease. Simply drag the timeline around while you're editing, and Chaotica will create smooth transitions between the key frames - everything works as you might expect from a professional animation product. Future versions will include a powerful animation curve editor, allowing you to fine-tune your keyframing.
The additional controls are relatively simple, as can be seen in this screenshot of the work-in-progress animation editor window:
Also visible in this shot is the improved world editor window which hides unused pre_ and post_ transform slots, and has display options for node types so you can hide ones you're not concerned with (for example, if you only want to edit the transforms, or change the colouring).
There are many other improvements, big and small, in version 1.5 - hence the big version number jump. An upcoming video will demonstrate the new animation capabilities, and this will be followed soon by a beta release so you can all start making amazing animations!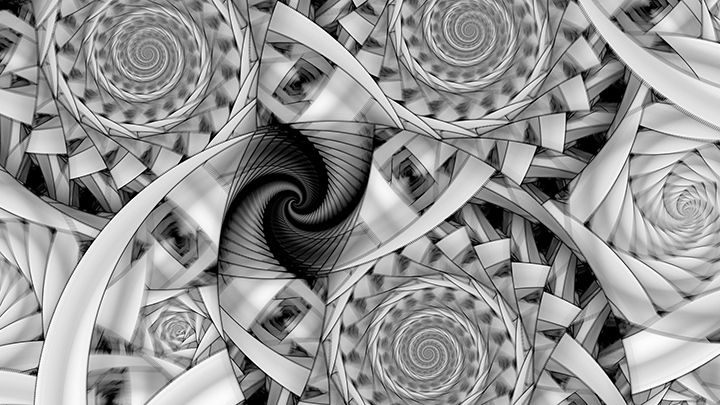 Watch this space for more Chaotica development news and art features.